Game play looks like this...
Got it!!
September 07 2000
on trade for Donkey Kong Jr.
Watch for web page coming soon.
Expected: unknown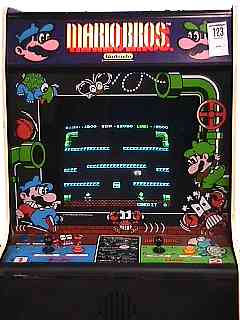 Still trying to locate one of these somewhere in the Calgary area. But I wanted it strongly enough to put it on this page and not just on my Wanted Items page.